This is a stepper motor multi-pole magnetic ring, Material is bonded rare earth neodymium. Specific size is 18mm in outer diamer, 10mm in inner diameter, 5mm in thickness. Radial 24 pole magnetization,, It can be used for spindle motor, stepper motor, synchronous motor, DC motor, brushless DC motor rotor components and other parts and various sensor parts.
The measurment of 5mm thick multipole bonded ring magnets 18x10x5mm: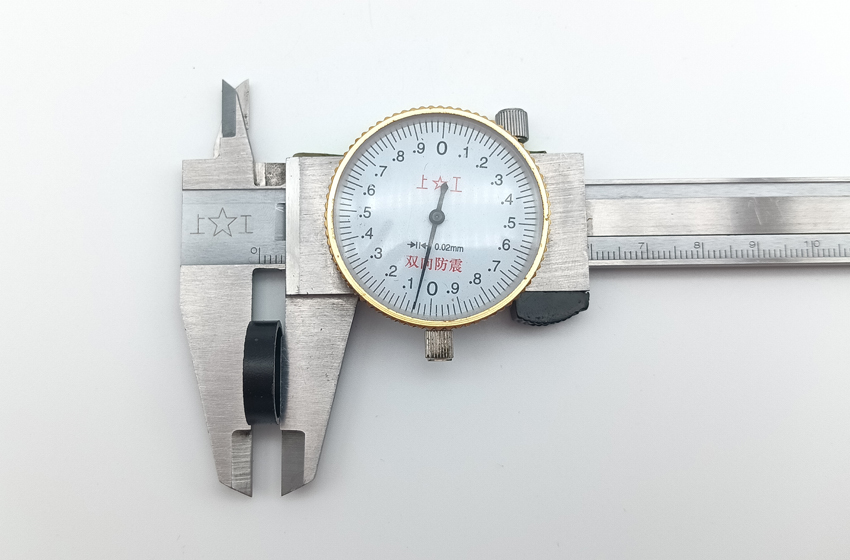 The sample display of 18mm dia strong permanent neodymium ring magnet: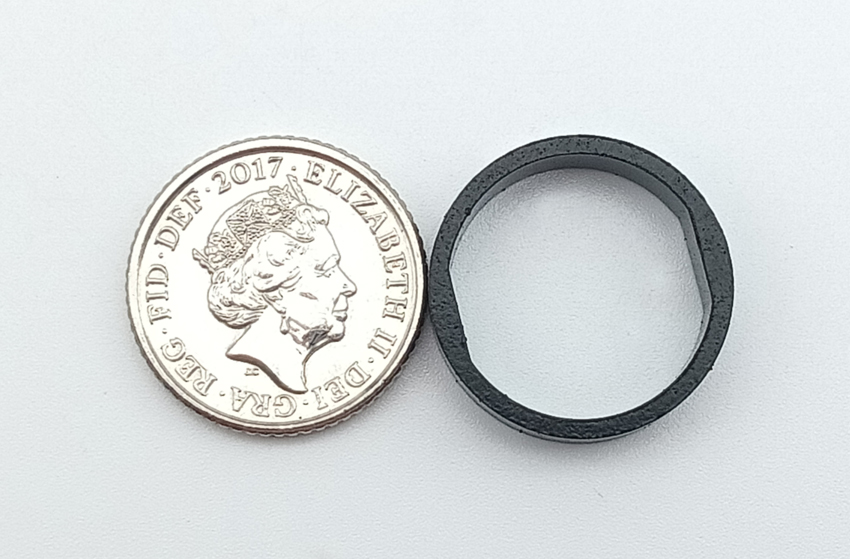 If you need smaller or bigger multipole bonding ring magnet, please contact us and provide your requirment!