Courage Magnet Company slogan: Be Refined, Be Strong, Be Professional!
Core philosophy: teamwork, excellence, customer first, continuous improvement.
Explain: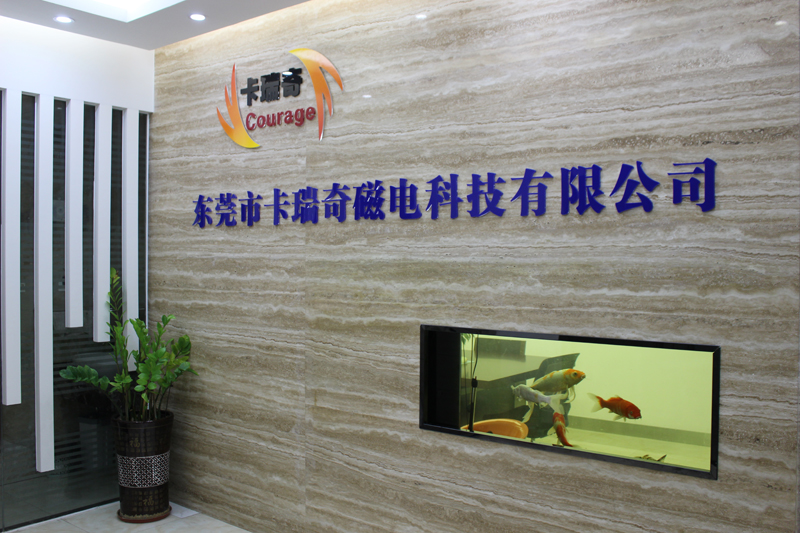 Group planning and strength: All departments collaborate with each other, participate in improvement, strengthen quality management, and bring into play the spirit of teamwork.
Striving for excellence: Strengthen training with professional methods, constantly innovate, improve quality, and move to a higher level.
Customer First: Customer first, sincere service, meeting customer needs and expectations, wholeheartedly handling problems for customers, creating attractive products for customers, and making customers satisfied with our company's quality, delivery time, and service.
Continuous improvement: Each department uses statistics, collation, and analysis to develop improvement measures, and the company and employees work together to achieve development goals.
Core Values: Faithfulness, Justice, Morality!
Company Mission: Innovation! Let every employee live a dignified life!
Target:
The company achieves: honesty and trustworthiness, pursuit of excellence.
Product realization: quality first, customer first, making high-quality and affordable magnet products.
Development Achievements: Achieve honest communication, consider actual needs, in line with mutual improvement, friendly cooperation, strive for innovation, and strive for your satisfaction!
Market Achievements: Quality is the life of products, management produces benefits, and cultivates the market!
Management should be people-oriented, value talents, serve the industry, and develop together!