This is a grey cylinder magnet with hole center, Also known as hollow cylindrical magnets, the material is bonded ndfeb. Thespecific size is 10mm in diameter, 6mm in inner diameter, high is 15mm. This magnet has groove on the one face of the inner hole, you also can choose to make the notch at two face or pench oval hole. This magnet is plated epoxy, but it is grey, the plated can resist oxidation and corrision. This magnet is multipole 4 pole, and the direction of magnetizing is radial, we can prcess multipole axially or multipole radial direction.
The thickness measurment of 15mm thick cylinder magnet with hole and groove 10x6x15mm: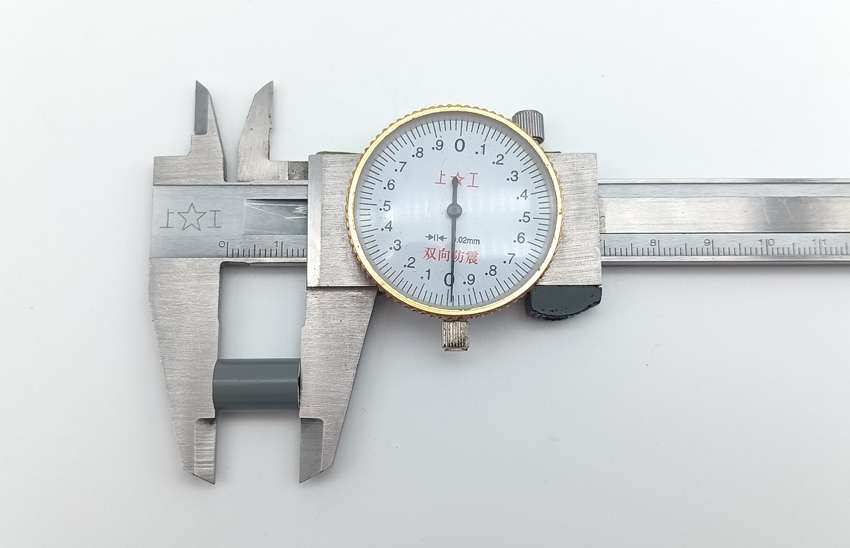 The sample display of 10mm dia grey strong rare earth hollow cup magnets: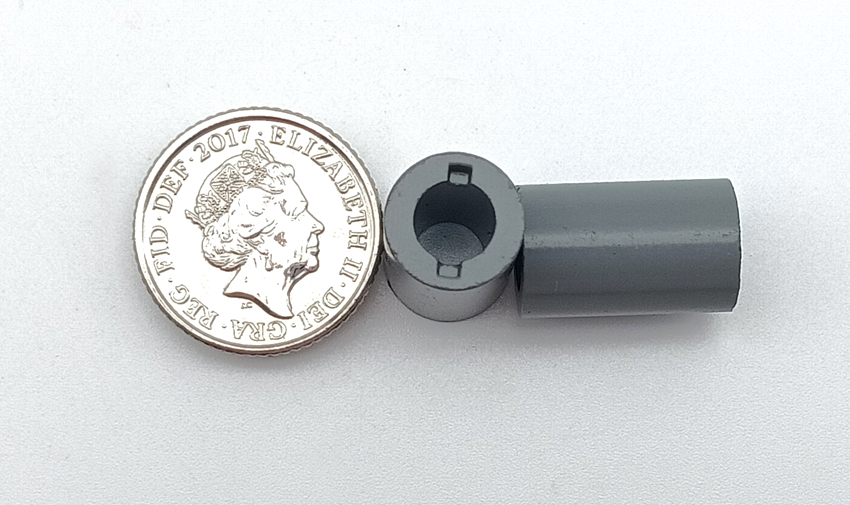 If you have inquiry about hollow cup magnet, please contact us and we can provide many material magnts to you!