This is a ring magnet, is made of bonded rare earth neodymium. The specific size is 30mm in outer diameter, 25mm in inner diameter, 9mm in thickness. This magnet is a radial inner charging 6 pole magnet, belongs to multipole permanent magnet. This magnet is plated black epoxy, it also is the choice of almost all bonded neodymium magnet, but you can choose other plated or other color epoxy plated.
The application of bonded neodymium ring magnets:
It is widely used in brushless motor, fan motor, micro motor, gated motor, stepper motor, synchronous motor, direct current machine, automobile motor, servo motor, micro motor and so on, but it only resist 160℃ highest.
The thickness measurment of 30mm dia multipole bonded ring magnet 30x25x9mm: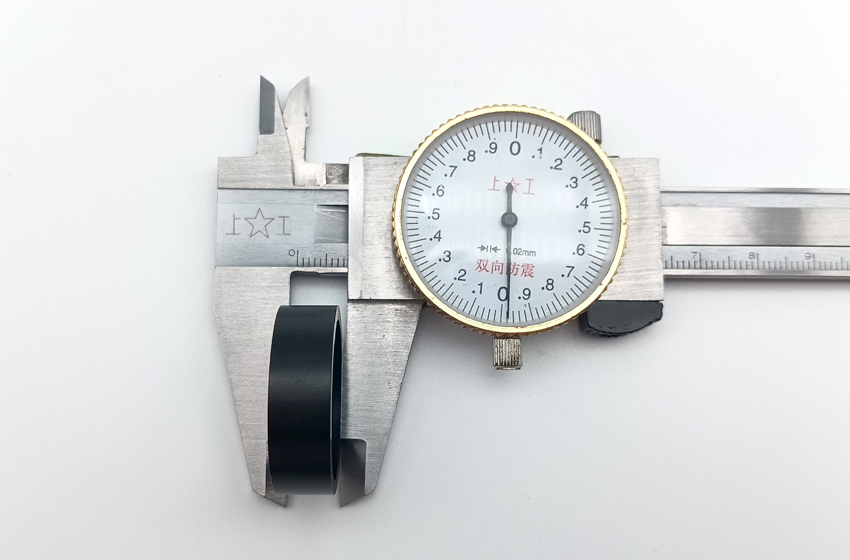 The sample display of rare earth 6 pole bonded round magnet with hole 30x25x9mm: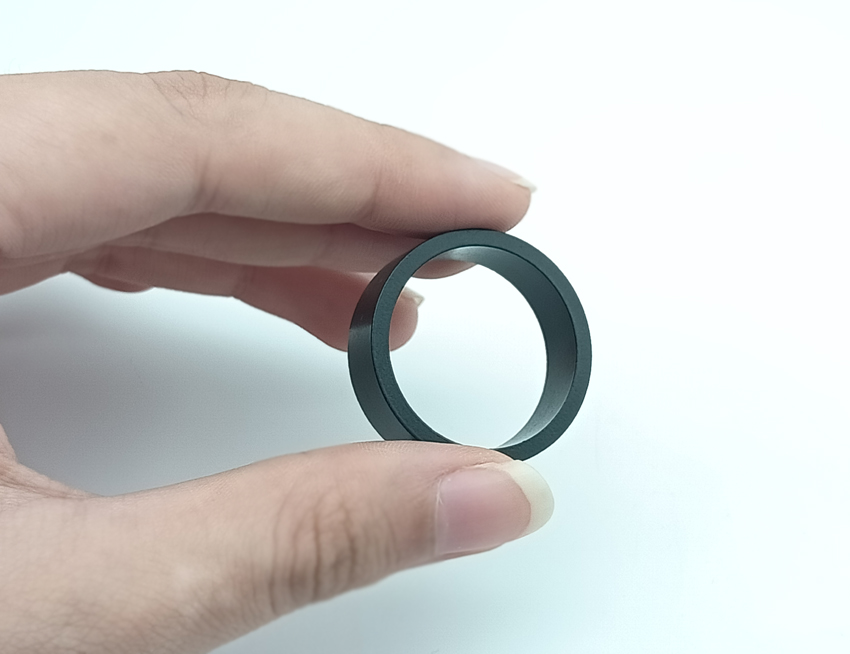 If you have any other requirment, please contact us and provide what you want!