This magnet is a round magnet with big hole, You can also say large ring magnet, the material is injection molded ferrite. The specific size is 88mm in outer diameter, 77mm in inner diameter, 20mm in thickness. This magnet is radially multipole magnets, it has 14 pole. This magnet is usually used in rotor and motor, and customer usually custom the pole and the size according to the product.
Injection molding magnetic is a composite permanent magnet material, with large shape freedom, high dimensional accuracy, magnetic properties can be adjusted on demand, good product consistency, composite molding, large directional freedom, and high mechanical strength, high dimensional accuracy, complex shape, can be multi-pole magnetization, with good toughness and can be embedded in metal and plastic parts of the functional magnet characteristics. Magnetic products for injection molding. Including all kinds of laser printing magnetic rolls, all kinds of precision small motor core parts, all kinds of positioning sensors, buzzers, contactless distributor.
The samplay display of permanent injection molded ferrite magnets 88x77x20mm: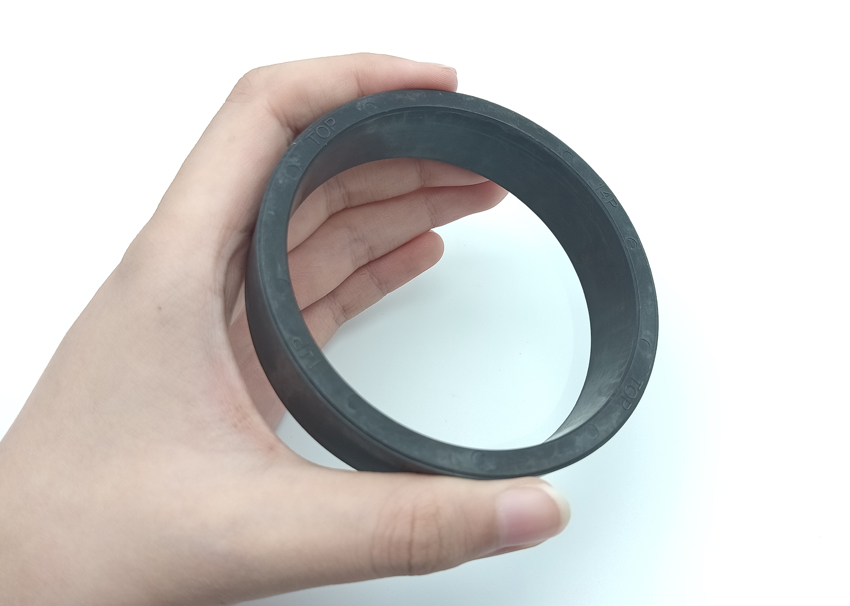 The thickness measurment of 20mm thick black multipole injection ferrite ring magnet: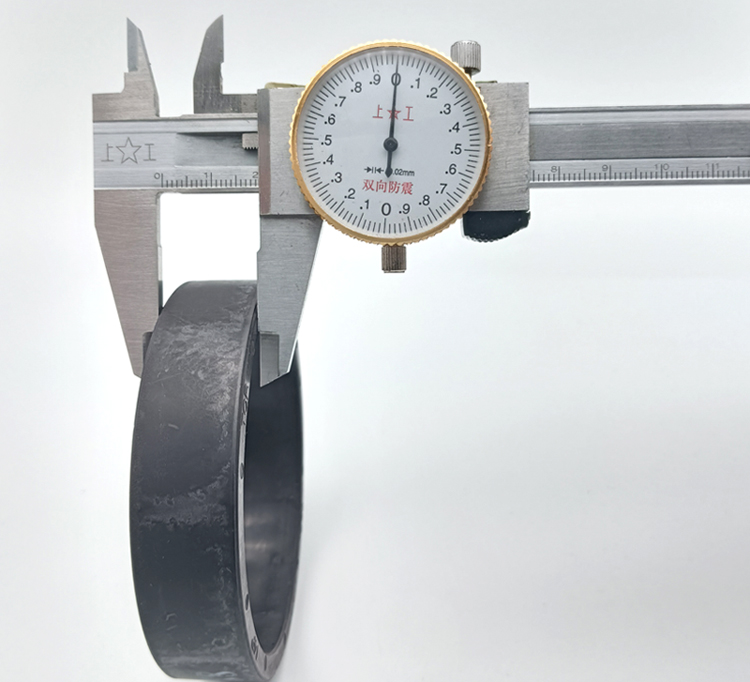 If you need smaller or bigger ring magnet, please contact us and provide your requirment!