If you need to purchase ferrite magnetic rings or multipole ring ferrite magnets, our company is a good choice for you, with high cost-effectiveness and professionalism. The one uploaded today is a ferrite small magnetic ring with an outer diameter of 8mm, an inner hole of 4.65 (5.65) mm, a thickness of 3mm, double-sided axial 4-pole magnetization, and one surface sprayed with pink paint. If you would like a price or sample, please inquire.
Display of physical samples of 4 pole small ferrite magnetic rings 9x4.65x3mm;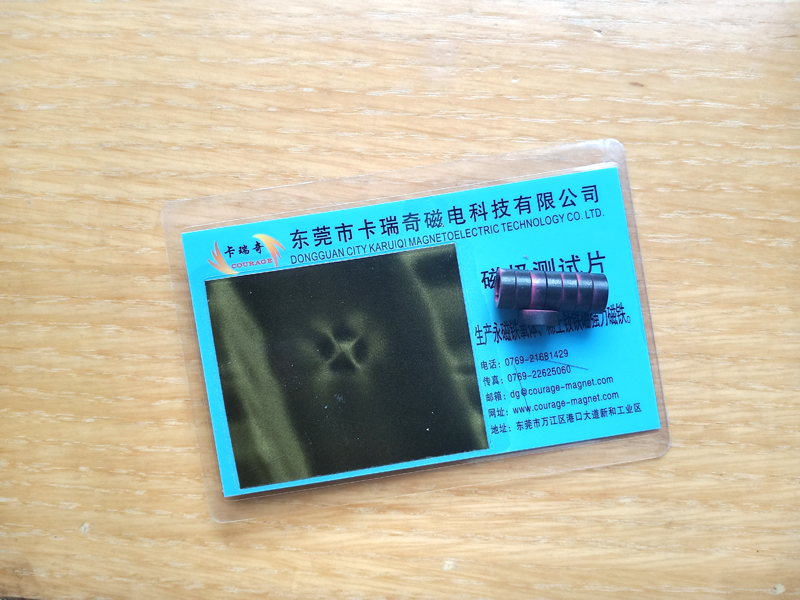 The 4-pole ferrite small magnetic ring is widely used in various DC motors, sensors, encoders, electrical appliances, and various same-sex dry/wet pressure options. There are many specifications that are close to this product, waiting for your consultation.