This is a radial 4-pole ferrite magnet rotor with polished surface, which looks very beautiful. The outer diameter of the magnet is 14mm, the inner hole is 5.2mm, and the height is 28mm. It is mainly used for various DC water pumps, fish tank water pumps, fountain pumps, submersible pumps, sewage pumps, fuel pumps, etc. If you are looking for a supplier of this magnet, please contact us. We have many specifications for you to choose from.
4 pole pump magnet rotor height 25mm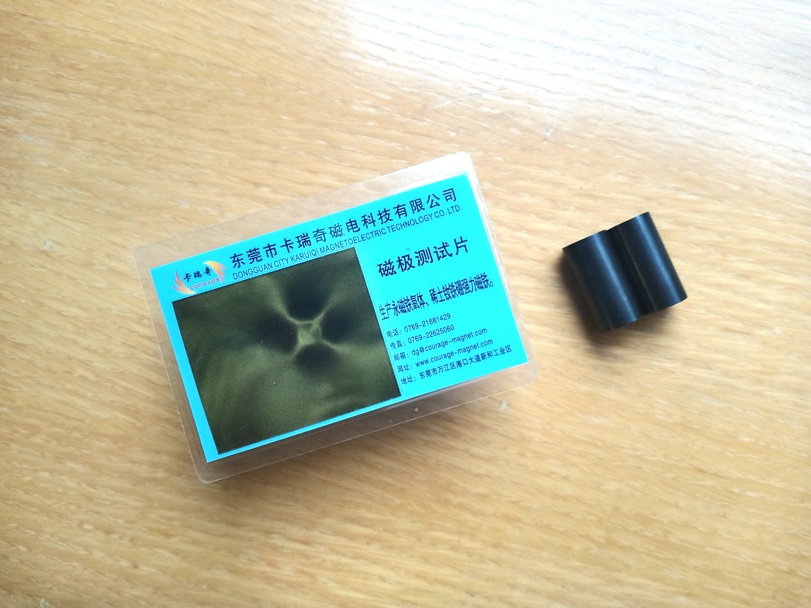 Our company is a professional enterprise engaged in the manufacturing of polished ferrite rotor magnetic rings, providing customers with high-quality products and services. Our polished ferrite rotor magnetic ring has a wide range of applications in fields such as motors and generators.
Firstly, our polished ferrite rotor magnetic ring adopts advanced production processes and high-quality raw materials, ensuring the stability and reliability of the product. We have a professional technical team and modern production equipment, which can ensure the precise manufacturing and excellent performance of our products.
Secondly, our polished ferrite rotor magnetic ring has excellent magnetic properties and heat resistance. They can generate strong magnetic fields and provide stable power output. At the same time, our products can maintain good performance in high-temperature environments and are not prone to demagnetization or failure, ensuring the reliable operation of the equipment.
In addition, our polished ferrite rotor magnetic ring undergoes fine polishing treatment, with a smooth and flat surface that can reduce friction and energy loss, improving the efficiency and lifespan of the equipment. They have good wear resistance and corrosion resistance, and can operate for a long time in harsh environments without damage.
Finally, we provide personalized customization services to design and manufacture products based on customer needs. We are able to meet customer needs in terms of specifications, dimensions, and performance requirements, and provide professional advice and technical support.