The magnet is ring perforated magnet , the material is sintered anisotropy ferrite, provided by courage magnet manufacturers, the specific size is 40mm outer diameter, 28mm inner hole, 13mm thickness, the magnetization direction is radially internally magnetized multipole. It can be widely used in all kinds of automobile motors, sensors, smart home, electric tools, appliances, electronic hardware products and water pump and other places need magnetism.
Multipole 8-pole Ferrite ring Magnet 40 x 28 x 13mm (inner 8 pole magnetization):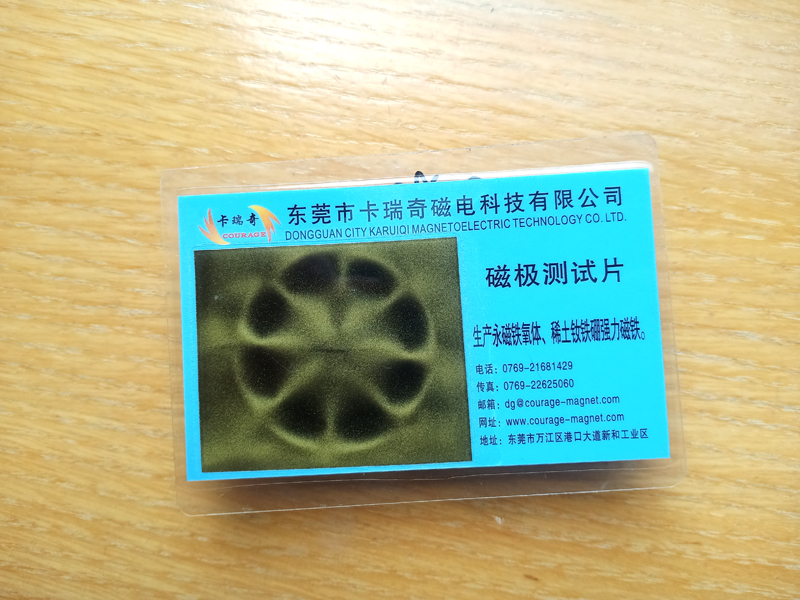 You only need to provide your quantity and enquiry about magnets, Courage will custimize the best one for you !