We all know that magnets can be magnetized multi-pole, including ferrite and neodymium iron boron material, some users will ask, Is the number of magnetizing poles of a magnet unlimited? Today, the magnet supplier courage xiaofu with you to introduce.
Theoretically, multi-pole magnetization is not limited, but in practice, due to the limitations of the conditions, such as, wire diameter limitations, current density limitations, heat dissipation limitations, volume limitations, etc., resulting in the results of the number of magnetizing poles of the limitations of a large number of restrictions on the number of limitations is the largest number of poles with the proportion of the size of the formation of the magnetic poles of the width limitations of the magnetic poles of the width of less than 1 millimetre magnetization difficulties, therefore, the number of magnets charging poles of the magnet is definitely a limit.
The following picture shows a multi-pair pole magnetic ring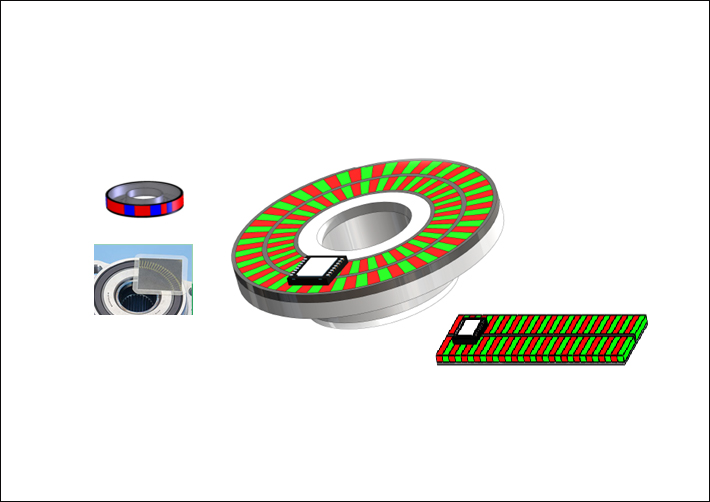 Note: The number of magnetized poles is related to the material of the magnet, the size of the magnet and the cost.
The above is about the magnet magnetization pole number related to the introduction, I hope the above answer is helpful to you, there is a need for multi-pole magnet samples, quotes, welcome to send e-mail to contact us!
Content related articles;
How to check the number of magnetic poles on the encoder ring?