This sample is a curved segmented magnet for electric motors, made of sintered ferrite, made of high-performance grade Y35 material, 24.9mm in height and 9.8mm in thickness, the bottom of the magnet is flat and arched (bread-shaped), which have a wide range of applications in many fields due to their shape and magnetic properties, they provide reliable magnetic field control and sensing performance, and they are a key component of many engineering and scientific applications. Components.
high-performance grade arc magnet rotor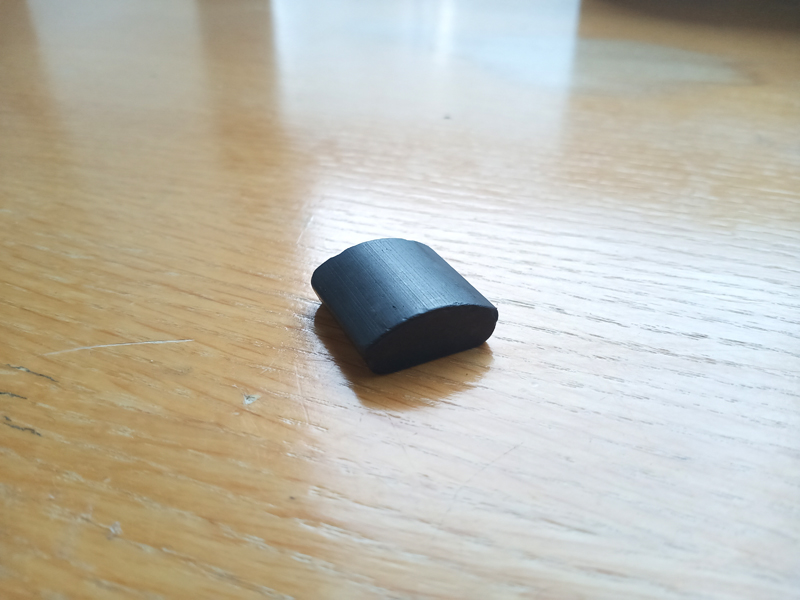 Guess the article you might be interested in;
What are the differences between Y30 and Y35 magnets?
Comparison of multipole magnetic rings and arc magnet combined rotor