This is a relatively small cutting ferrite magnetic block, is not long ago to an American customer processing custom, length size 2.5mm, width height 1.6mm, length direction magnetizing, strong magnetic surface of 1.6x1.6 surface, the specific purpose is unknown, if you also have this small size ferrite magnet need processing, welcome to contact the website customer service staff for your quote.
Small size Ferrite block magnet 2.5x1.6x1.6mm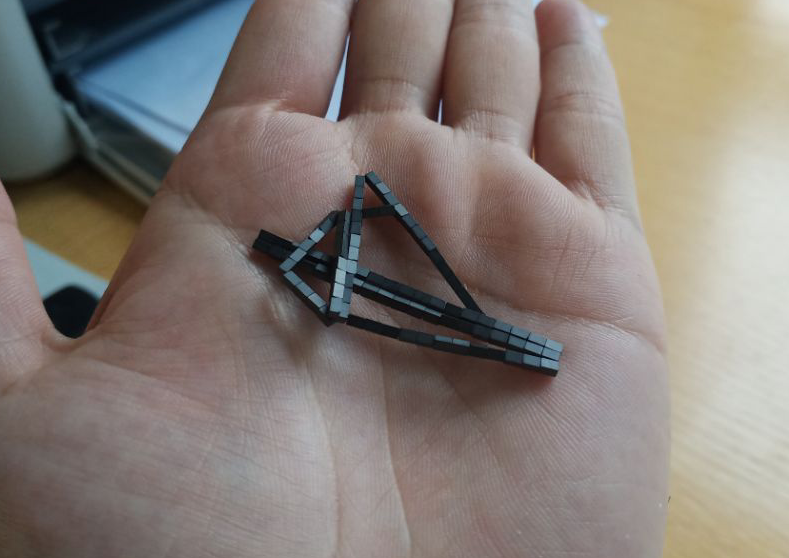 Small ferrite blocks can be selected length, width or thickness magnetizing, with high permeability, low loss, high saturation flux density and other characteristics. Mainly used in electronics, electric power, communication, medical equipment and other fields.
We have very good prices for small precision ferrite blocks. Enquiries are welcome.
Related mini small ferrite magnet block;