This sample is samarium cobalt round magnet, the size is 3x3mm, there is no coating, the original color is slightly gray. The direction of magnetization is thickness.Samarium cobalt magnet is a kind of rare earth permanent magnet, the current is mainly composed of SmCo5 and Sm2Co17, working temperature at 200-350 ℃.
Samarium cobalt magnets have high coercivity, good temperature stability, strong corrosion resistance and oxidation resistance, but they are relatively expensive. Although the magnetic force is not as good as ndfeb magnet, its temperature stability and chemical stability are better than NdFeb permanent magnet material.
3 x 3mm SmCo round magnet display: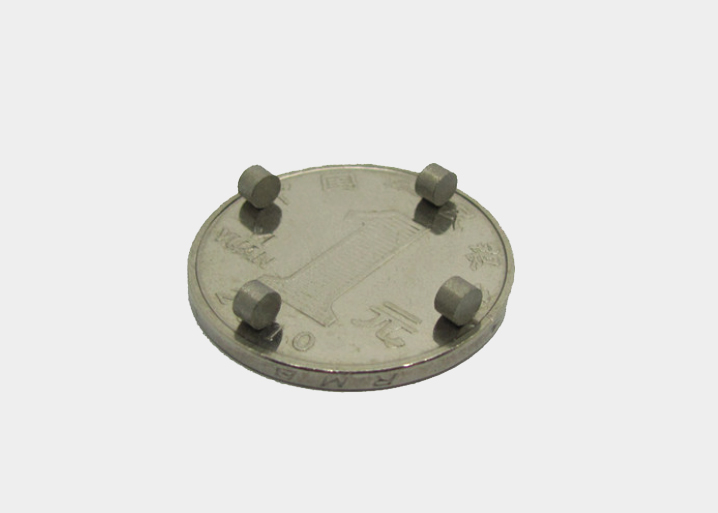 The application of 3 x 3mm SmCo round magnet:

It is widely used in aerospace, national defense and military components, communications, automotive and electronic instruments, electricity meters, water meters, generators, sensors, ovens, microwave ovens, hangers, mechanical equipment, magnetic fixture, FPC magnetic carrier, carrier plate, magnetic tray, etc.
If you have any other size, please contact us and provide your inquiry!