The arc samarium cobalt magnet is a permanent magnet composed of samarium and cobalt in rare earth elements. It belongs to high temperature resistant magnet, The magnetic strength of arc smco magnets is deffirent about center and periphery. Samarium cobalt magnet is suitable for strong magnetic properties, corrosion and oxidation resistance (no plating), and high temperature resistance (up to 350℃). At present in the trade market are mostly 2-17 type samarium cobalt magnets.
Below is a high temperature resistant curved samarium cobalt rare earth magnet with height of 37mm and thickness of 10mm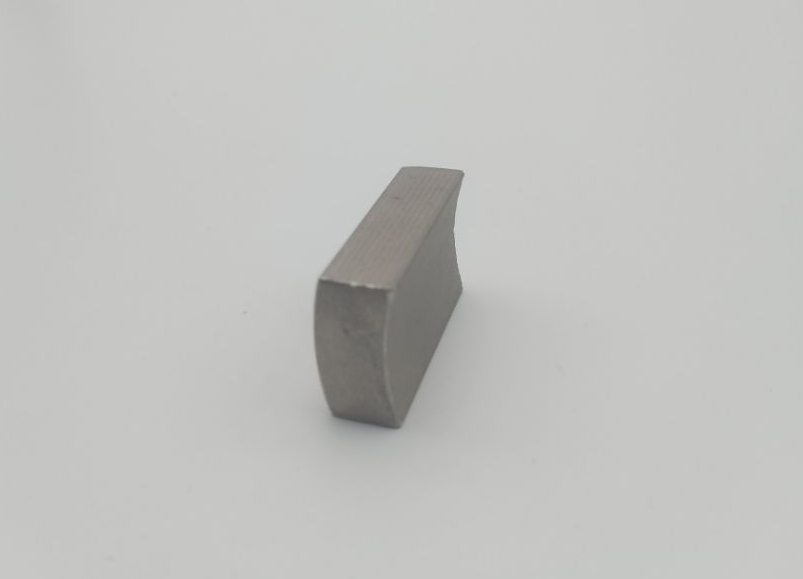 Due to the excellent properties, almost all SmCo curve magnets are used in high temperature permanent magnet motors, generators, pump couplings and magnetic coupling devices.
If you need to process high temperature resistant arc samarium cobalt permanent magnet can contact us for your quotation.