This is a rotor mgnet, the material is injection molded neodymium, the shaped is cylinder with hole center. The specific size is 16mm outer diameter, 13mm inner hole, 20mm thickness. Rotor magnet generally is radially magnetizing and multipole magnet, this magnet is 24 pole and radial, you also can choose less or more pole.
This magnet is hollow in the middle and is formed by inserts, and the magnetic material is directly formed with the intermediate parts, without further assembly process. This eliminates the cost of secondary processing and the complex procedure of assembly with glue. It can be used in (Super) compact motor, actuator, compact sensor, motor, etc.
The sample display of cylinder injection molded neodymium magnet 16x13x20mm: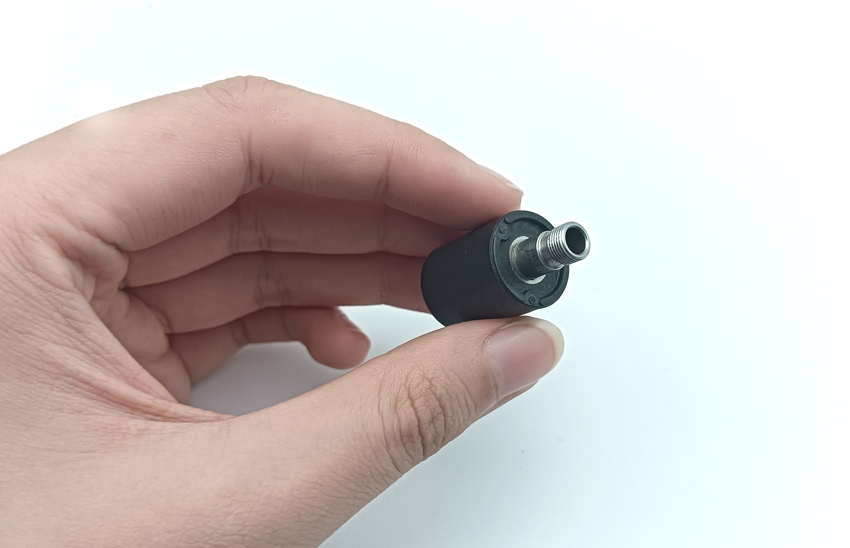 If you have any inquiry about injection molded neodymium magnet, please contact us and provide your requirment!