This is a convenient round head magnetic clamp, the material is stainless steel and sintered ceramic ferrite disk magnet, the edge is smooth and anti-rust, some specifications are available in stock, support custom specifications, color, magnetism, welcome wholesale consultation.
Ferrite magnetic clamp specification size selection;

Circular magnetic metal clip application display;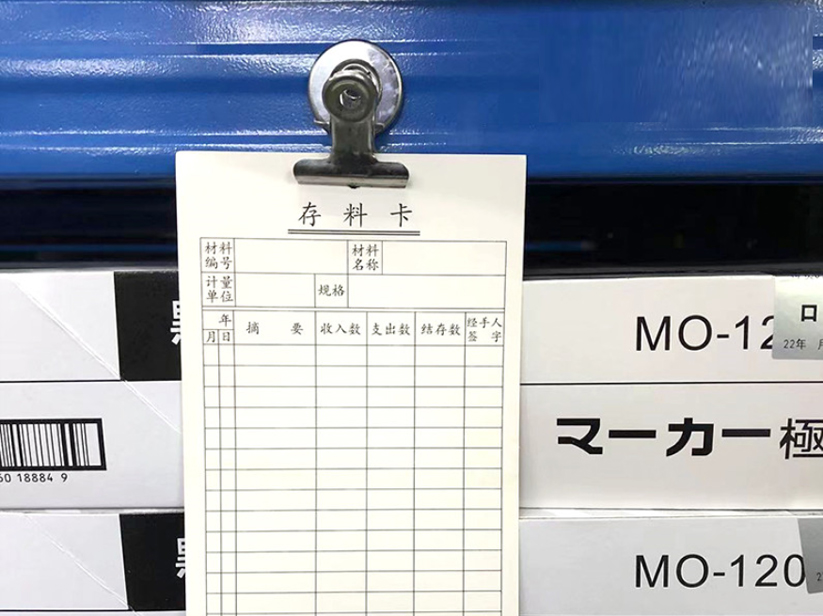 This magnetic clip is a very suitable for organizing and displaying products, can be used in the home, school, store, office, sports, home, industry and business, has many uses, is an indispensable product in our lives. For example, it can be used to collect bills, sort out test papers or documents, and can also be used as another form of refrigerator magnets. It can also be used with metal plates to make a beautiful and meaningful photo wall. Only where you can't think of, there is no place where you can't use the magnetic clip.