This is a thin round magnet with a diameter of 20mm and a thickness of 1.5mm. It is made of sintered NdFeb with a tension of about 500g. You can choose either the N35 ordinary grade to the high-performance N52 grade. NdFeb is the most powerful permanent magnet and is widely used in many industries and fileds, due to its low-effective price and excellent in performance.
Moreover, Sintered neodymium magnetic material have excellent magnetic properties. 1.5mm thick allows it to use it in a smaller instruments. such as precision electronics, instrument, electroacoustic, magnetic separators, and medical equipment.

1.5mm round neodymium magnet measurement: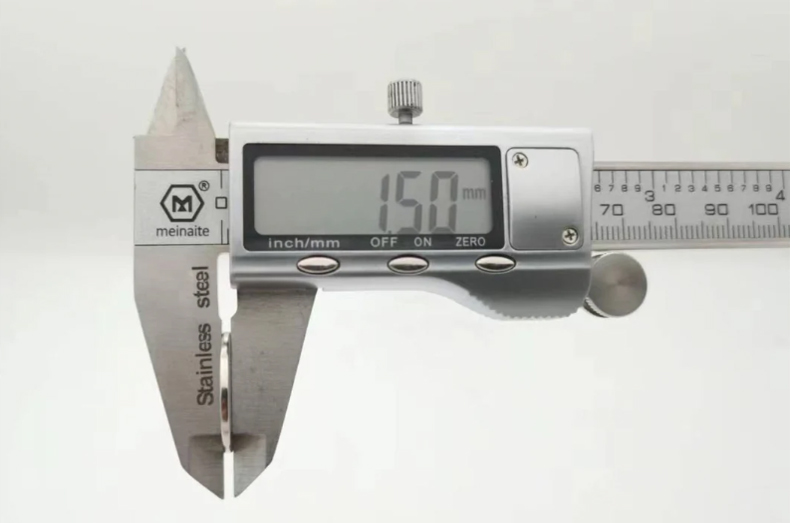 If you want to know not only D20*1.5mm round magnet, but also need NdFeb magnets of other sizes, please contact us, we can service for you, customize the most suitable magnet for you.
Thinner 20mm diameter circular magnets;