This product is a round strong magnet with a diameter of 40mm (1.57 inches) and a thickness of 10mm (0.39 inches). It is made of rare earth neodymium material with nickel plated surface and axial magnetizing. Neodymium magnet of this specification has super strong magnetic force and ordinary pulling force of more than 20kg, which can be used in manufacturing, machinery equipment, fishing and heavy industry. Support punching (through hole or countersunk hole) processing.
40x10mm Rare earth disk magnet size picture;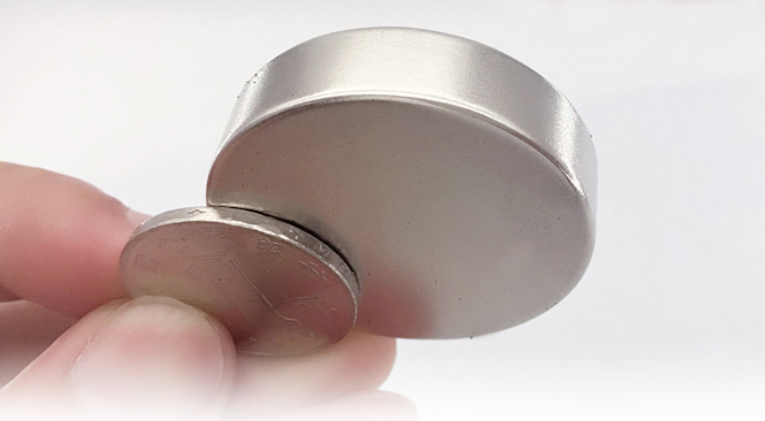 Our company is a magnet factory in China. We can provide you with the specifications of neodymium magnets you need, which can be used for chamfering, radium carving, marking, adding gaskets and special-shaped processing. Looking forward to your message.