This is a black multipole ring magnet with countersunk hole, the material is bonded rare earth neodymium. The specific size is 18mm in outer diameter, 9mm in innner diameter and 16mm in thickness. This magnet is plated black epoxy, it is a great surface coating to protect agnet away oxidized and corroded, and the epoxy have many color can be choose according to your requirment. It is very suitable used to be rotor and motor.
The sample display of Radial multipole epoxy black magnetic ring 18x9x16mm: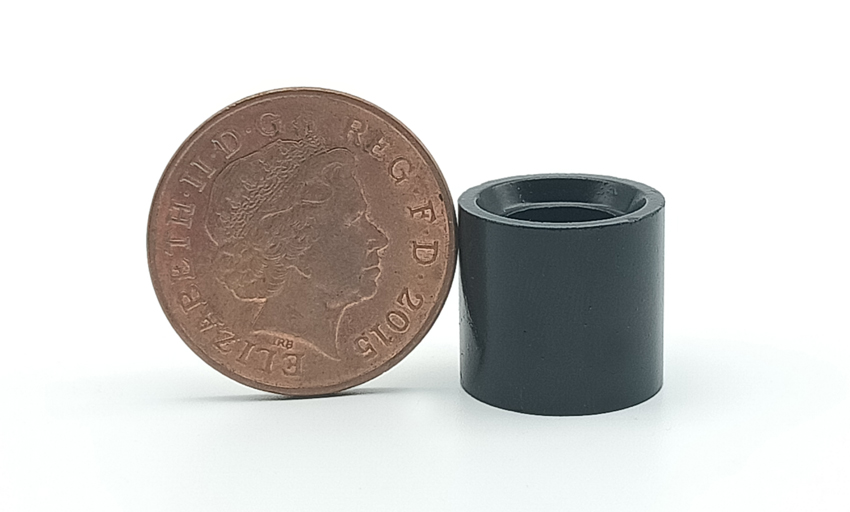 The thickness measurement of Bonded strong neodymium ring magnet 18x9x16mm: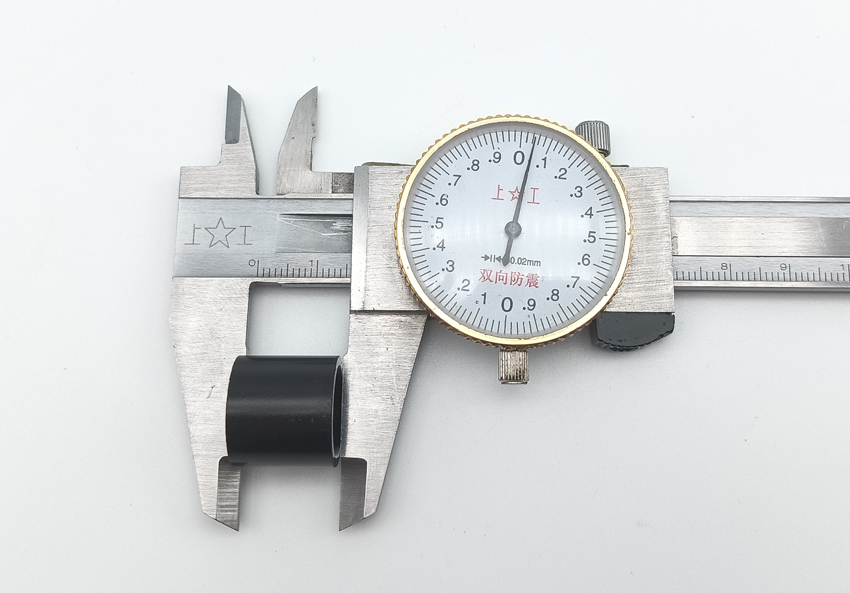 If you wanna bonded neodymium ring magnet, please contact us and provide your requirment!