This is an irregularly shaped ferrite ordinary ring with an outer diameter of 112mm and a thickness of 10mm. Its outer diameter is normally round and its inner hole has a mouth like our human mouth and duck beak. It is mainly used in mechanical equipment, sound speakers, and industrial applications. If you like and would like to get samples, please leave a message or email us.
Application of ring ferrite products with inner holes that are not standard circles;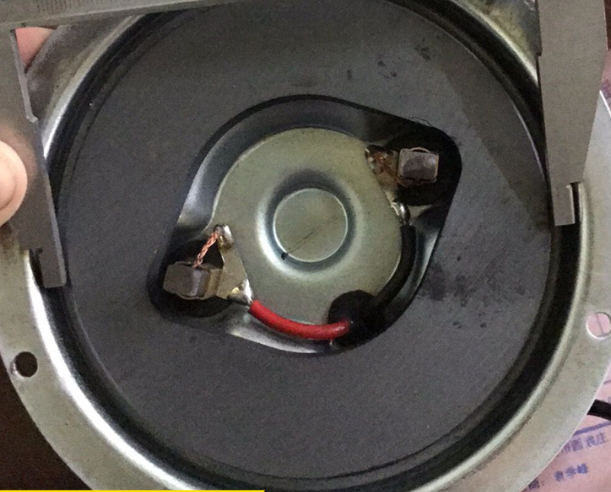 Similar to the non-standard circular ferrite with inner holes, there are also D-shaped, square, cat ear shaped, etc., which support customization, but the cost will be relatively high. It is recommended to choose a magnet specification that we have a mold for.